How to protect your business with DIGITAL ESCROW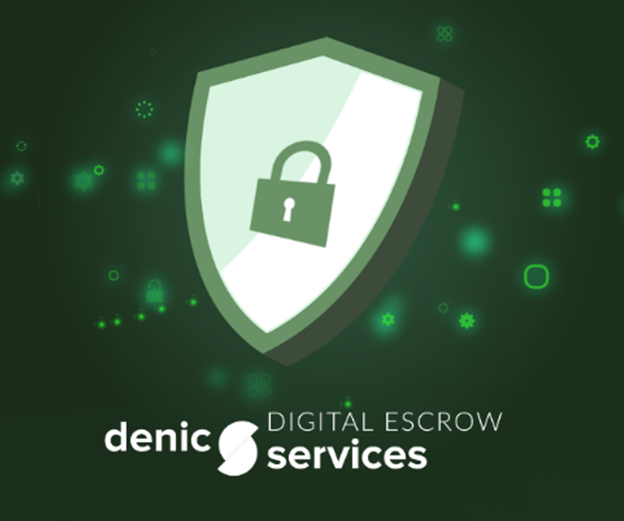 Do you have company-critical digital goods, such as software source code, digital construction plans, password containers, certificates, or configuration file? And do you want to document your knowledge advantage over the competition and protect your intellectual property? With Digital Escrow, we protect your digital goods from misuse and loss.
As a 100% subsidiary of DENIC eG, DENIC Services GmbH & Co. KG offers digital escrow services and ensures that your valuable business data is stored securely and reliably at all times and that you easily and comprehensibly fulfill your contractual, regulatory or legal disclosure obligations if required.
Since 2018, DENIC Services has been working as a global trustee for Internet registries, i.e. it stores the important Internet registration data. In this way, it makes an important contribution to the reliability of the global Internet. The escrow process is 100% digital and therefore quick - easy - and inexpensive. In just a few steps, you can adapt the process to your requirements online and make the first deposit. This allows you to use the confidentiality of an independent trustee for your suppliers or beneficiaries. You no longer have to worry about the rest!
Learn more about Digital Escrow in 90 seconds
What you can expect from our Digital Escrow Services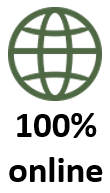 With experience as a global trustee for Internet companies, DENIC Services has developed Digital Escrow as a software-as-a-service solution. This guarantees that everything works completely online, you can concentrate on your business process and do not have to worry about issues such as security, reliability and further development. And all this from as little as €600 per year.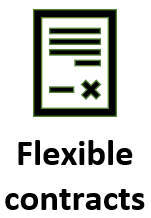 Not every escrow task for digital goods is the same. Flexible contract templates are available to optimally adapt your deposit to your conditions of use. Any number of suppliers and any number of beneficiaries can be included in such a contract.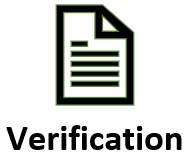 Each deposit generates a report that is available with transparency to all parties involved according to your specifications.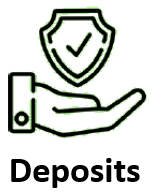 Deposits can be checked for completeness before they are stored with high encryption on secure data carriers in certified data centers in Frankfurt and Amsterdam. Storage ends when the trustee case occurs or automatically when the maximum retention period is reached.

The filing takes place online according to the technology you have selected. In addition to the proven delivery on secure computers for data exchange, our solution can be linked directly to your systems via special operating system interfaces and our own RestAPI.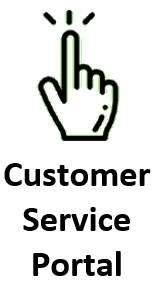 The integrated customer portal offers you a constantly updated overview of your deposits, status information on the process and allows adjustments to changing requirements at any time. Via the portal you provide us with access data, who is involved as a supplier or beneficiary in the trustee process, what a valid deposit should look like, how often deliveries take place, who we should remind or even warn, and if the trustee case has occurred.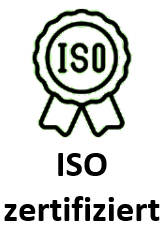 DENIC Services' escrow services are tested and certified according to international standards, both ISO 27001 (information security) and ISO 22301 (business continuity management). This proves the reliability, security and protection of your digital assets. True to the motto: We Protect Your Business.
You want optimum protection for your digital goods? Contact us:
DENIC Services GmbH & Co. KG Heinrich-Hertz-Straße 6
64295 Darmstadt
GERMANY
Service Hours
Mon - Fri 8:00 - 18:00 CE(S)T