Data Protection at DENIC
Data protection is a particular concern of DENIC and has top priority for us. Therefore, we closely cooperate with the Hessian Data Protection Officer on a voluntary basis.
The Data Protection Officer of DENIC
To fulfil the data protection requirements, we have appointed a Data Protection Officer. He monitors and checks the requirements and makes sure that they are implemented.
Overarching Approach
Data protection is more than complying with legal requirements. At DENIC, we are applying a holistic approach, which covers all aspects of data protection. All our processes are based on and regulated by this approach. In close cooperation with our Chief Information Security Officer we coordinate, document and implement technical and organisational measures. Additionally, they are checked by the Data Protection Officer.
Protection of the Right to Privacy
Protecting the privacy rights of those whose data we process is our claim and a leading principle of our corporate actions. We make sure that
Rights of the individuals affected are fully exercised;
Our employees are committed to data protection and act in accordance with the applicable rules and regulations;
Personal data are processed strictly and exclusively in accordance with statutory provisions; and
Statutory, contractual and regulatory obligations are met.
For more information please refer to our Data Privacy Statement.
PIWIK Opt-Out
Kontaktperson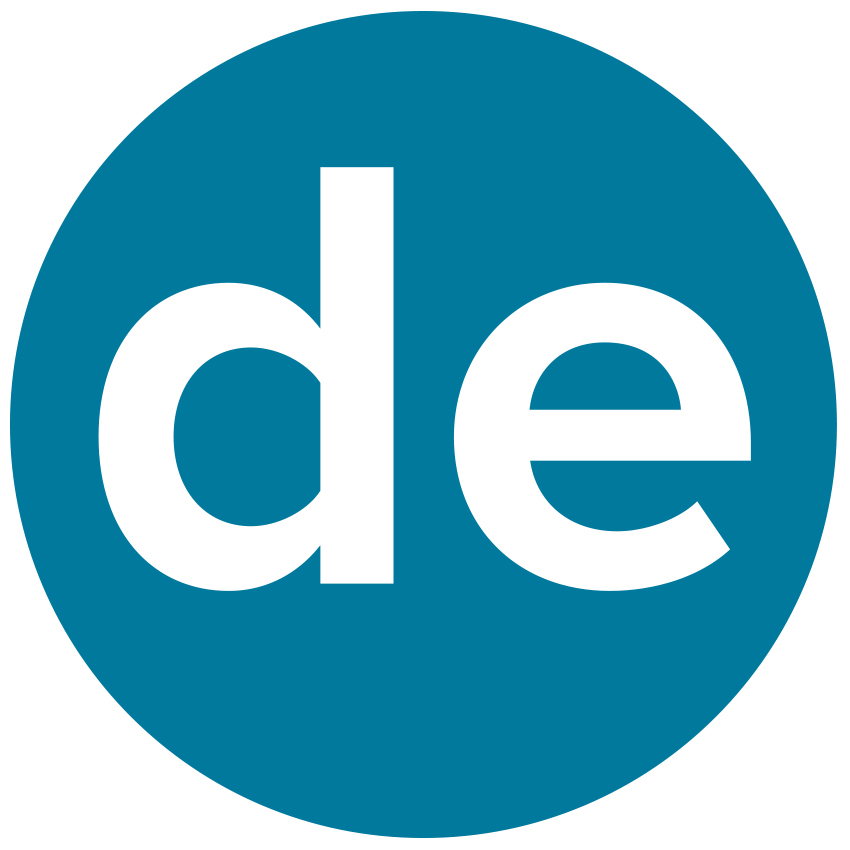 Ingo WolffData Protection Officer
If you have any questions on security-related issues, please contact me by e-mail.