OUTSTANDING - On principle!
About us
We are the central German registry and manage all the domain names under the Top Level Domain .de. Assuming a leading role on the German market, DENIC with its staff of more than 100 is responsible for the technical robustness of the infrastructure behind this vital resource of the German Internet.
We make more than 17 million .de domains globally available around the clock from any place in the world.
Organised in the legal form of a cooperative, we and our members as well as other national and international partners are committed to jointly safeguard the secure operation of the Internet and its constant further development.
You are looking for a career development opportunity with exciting tasks? A good work-life balance is crucial to you? DENIC eG – as your future employer – will offer you all this and more!
What we can offer you
This is the opportunity for you to assume responsibility for our sophisticated systems, to experiment with new and improve existing solutions! We offer you a lot. First of all an interesting and demanding field of activity in a successful service company with a team of exceptional people – your colleagues.
Our special benefits4you
Continuous further education and certifications
Performance-related bonuses
100% reimbursement of public transport commuting expenses
Accident insurance / relocation costs
Company pension scheme
Capital-forming benefits
Coffee flat rate and more
30 days of vacation
Fitness area
If you are an early bird or prefer a late start – We offer you flexible working hours at a centrally located workplace.
If you are interested in joining DENIC or want to work with us as a student trainee we look forward to receiving your proactive application.


Kontaktperson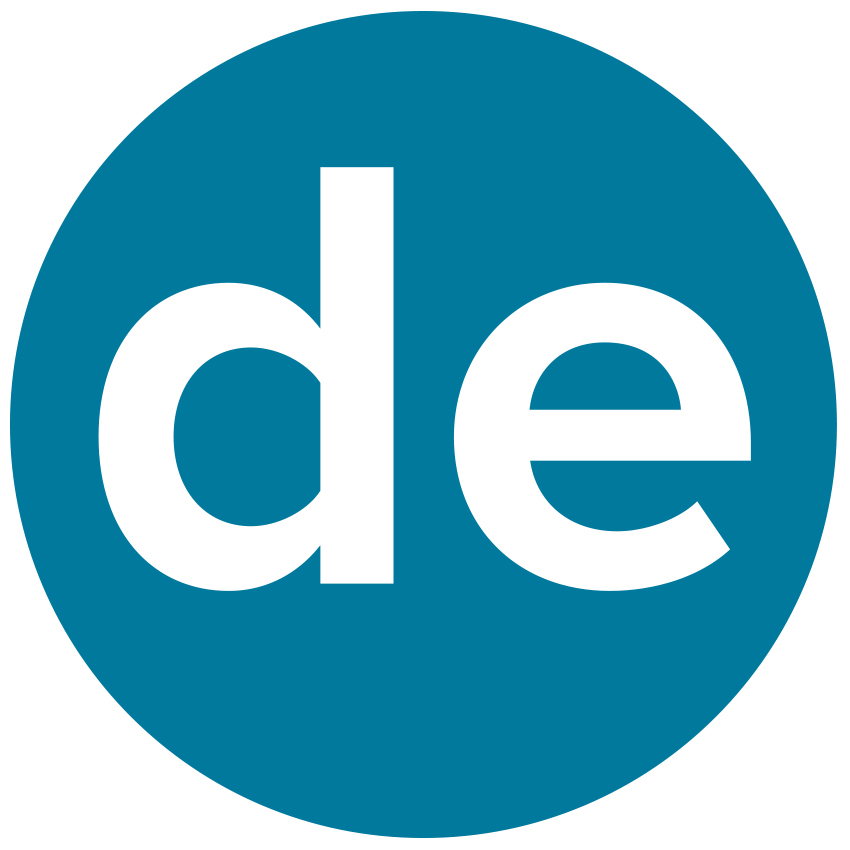 Human Resources
Should you have any questions regarding the application process or a particular job posting, please send us an e-mail.