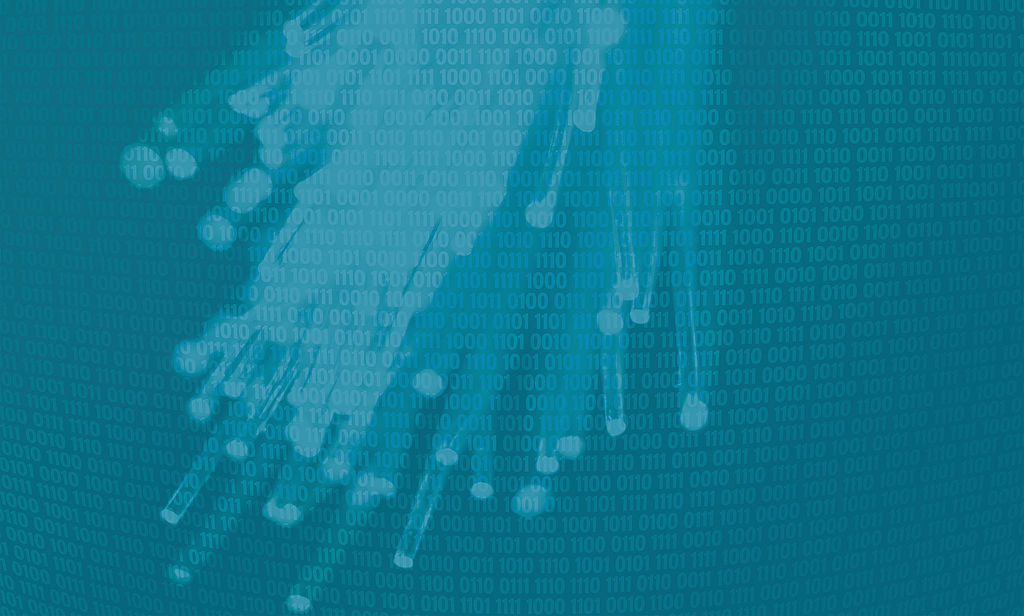 On 17 December 2016, DENIC, the self-regulatory, not-for-profit cooperative behind .de, made the twin jubilee of the year complete, celebrating its 20th anniversary. A few weeks earlier, on 5 November 2016, the registry had already commemorated the 30th birthday of the German country code of the Internet.
The history of domain administration in Germany – and thus the history of DENIC, which stands for Deutsches (German) Network Information Center – is a success story. Organised as a cooperative, DENIC today comprises more than 320 companies from the German and the international Internet industry. Within 20 years, more than 16 million domains were registered under .de. This makes DENIC one of the top 3 TLD operators in the world.
The structure of DENIC as an independent cooperative operating as a private-sector not-for-profit organisation is in line with the democratic idea of the Internet that aims to serve the interests of all stakeholders. So, the globally unique business model of self-regulatory TLD management provided by a cooperative has long proven successful in Germany. 20 years of expertise, reliability and integrity have gained DENIC great respect both nationally and internationally as one of the leading TLD operators worldwide, all along with much trust of political stakeholders and institutions, in Germany.
You find more information on "20 years of DENIC" in our detailed press release.
Here you find out important dates and milestones in the DENIC history and the evolution of .de.