Escrow Services by DENIC
Escrow Service for Registries
As a registry operator you are required to create a daily backup of the domain name registration data you are managing and to transfer it to a reputable escrow agent.
Registry data escrow ensures that a copy of the gTLD registration information stored by a registry operator is safely held in escrow by an independent third party. This escrow service guarantees that domain owners and end users will still be able to acces the data even if a backend registry operator should no longer be able to provide its services.
For detailed information please refer to Specification 2 "Data Escrow Requirements" of the ICANN Registry Agreement.
For information on the contractual agreement between the registry and DENIC, please refer to the relevant template.
ICANN-designated Escrow Agent: Escrow Service for Registrars (Registrar Data Escrow)
Since May 2018, DENIC has entered into an agreement with the Internet Corporation for Assigned Names and Numbers (ICANN) as an ICANN- Designated Agent to support Registrar Data Escrow (RDE) services on ICANN's behalf. As a consequence, DENIC is now one of only two neutral third party escrow agents worldwide who are authorized to offer to ICANN-accredited registrars the mandatory regular storage of back-up copies of their gTLD registration data, on a cost-neutral basis.
As an ICANN-accredited registrar, your obligations include protecting domain name data by depositing them in a secure escrow environment as required by the Internet Corporation for Assigned Names and Numbers (ICANN) in order to ensure the safe administration of the Internet's naming system.
This data held in escrow is of great value in the event that an ICANN-accredited registrar becomes unable to fulfil its services. In that case, the escrowed data will provide a basis to verify the ownership in a domain name.
For detailed information, please refer to section 3.6 Data Escrow of the ICANN registrar accreditation agreement.
As a global leader in domain management services, being responsible for more than 16 million domain registration data sets under .de, DENIC's expertise makes us your ideal partner to provide global escrow services in a reliable and secure manner.
DENIC is accredited by ICANN both as Third Party Provider for Registrar Data Escrow (TPP RDE) and as New gTLD Data Escrow Agent for Registry Data Escrow (RyDE).
DENIC offers its services to
Top Level Domain (backend) registry operators and
Domain name registrars
around the globe.
Kontaktperson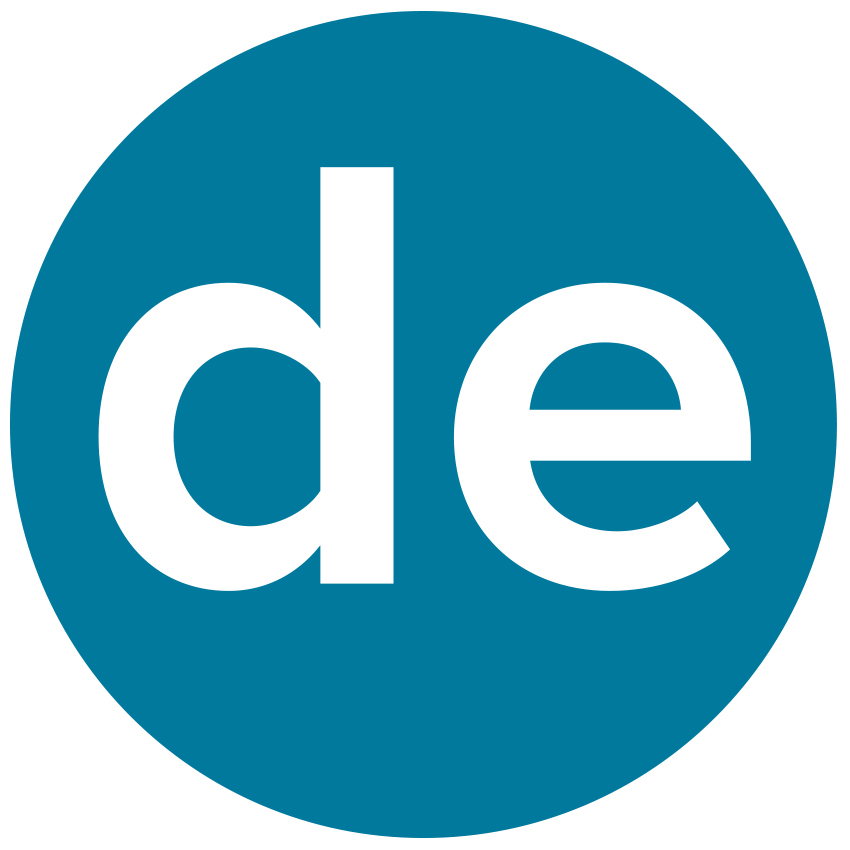 DENIC Escrow Services
Contact us for more information