DNS Anycast Services for TLD Registries
The DENIC DNS Anycast Services guarantee absolute availability and short response times for the name resolution of your Top Level Domain.
Anycast by DENIC
Registry management and name service are DENIC's core competences. Since 1997, we have operated one of the largest country-targeted Top Level Domain, the German extension .de, with today more than 16 million domains under management (DUM).
Already since 2010, we offer third-party TLD operators (ccTLDs, gTLDs or Brand TLDs) shared use of parts of the global DENIC DNS network to benefit from our infrastructure under a cost-sharing scheme. The 11 name server locations we make available under this scheme are dispersed across Europe, the Americas and the Asia-Pacific region. Situated close to major Internet exchange points, they use high bandwidths, support IPv6 and are fully DNSSEC-enabled.
Customers can either utilise the full set of the DENIC Anycast Service, as a primary service, or pick dedicated servers as a supplement to their own network, in order to enlarge their footprint, diversity and robustness. Growing numbers of customers and domains under management further result in economies of scale for all connected TLD users.
By now, DENIC provides its Anycast Service to more than ten registries with more than 7 million domains under management. They all benefit from the improved network performance coming along with the Anycast Service, such as reduced response times for DNS queries, multiplied back-up capacities to deal with load peaks, and strongly enhanced resilience for optimum DDoS mitigation and handling of server failures.
What we offer:
Shared use of Anycast slave services provided by a neutral, not-for-profit cooperative, on a cost-sharing basis;
Fast and reliable access to the domains of your zone from everywhere in the world;
20 years of experience in managing one of the largest TLD zones worldwide (.de);
ISO/IEC 27001:2013 and ISO 22301:2012certified information security and business continuity management systems.
What you get:
Assistance from our Anycast customer support;
Access to a customised monitoring portal, and
24/7 on-call service, who will help whenever you need them,
to guarantee fast access to the domains under your management from everywhere around the globe.

Kontaktperson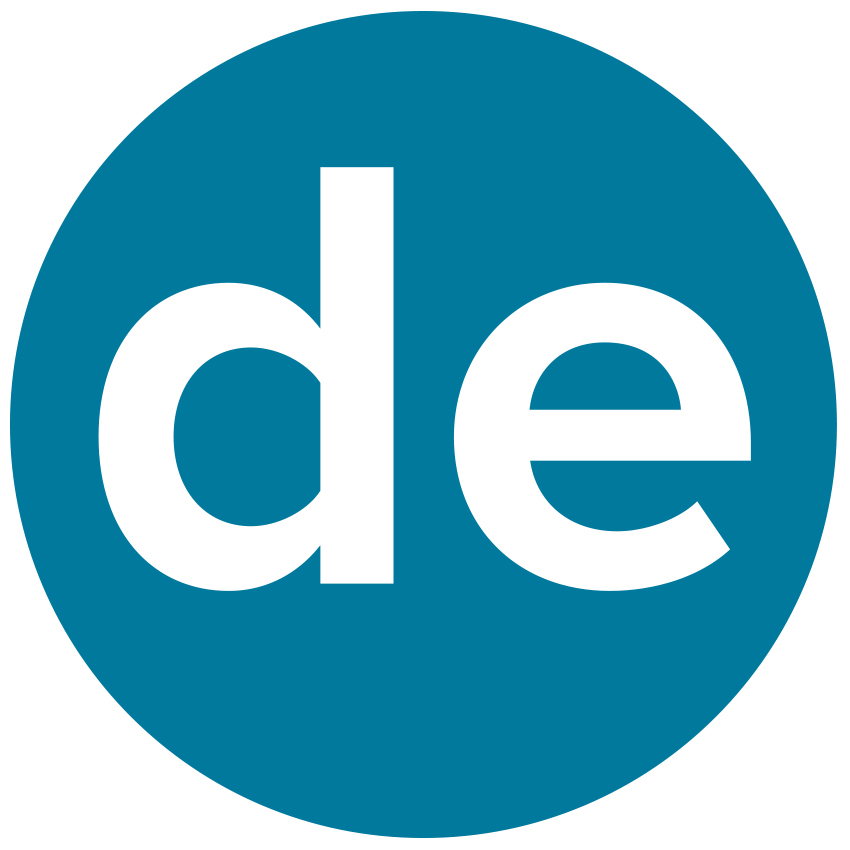 If you wish to experience the benefits of DENIC's Anycast Name Service, contact us!