Job Offer
UNIX-System Administrator (f/m/d) in a DevOps-Team
Assuming responsibility for central IT systems of the German Internet at DENIC eG is just the right challenge for you? You like to seize opportunities and to exploit potentials? This is precisely what we do in our self-organised, cross-functional agile teams.
Job description
Our DevOps teams take care of all our services. Each team is responsible for one service and covers the complete life cycle of it. A special focus in this job also is on proficient service for the customer. You are a DevOps systems engineer with significant experience and will support us in the continuous development, automation, and scaling of our services. Your central task will be to look after our mail servers, the groupware, the ticket/workflow systems, as well as collaborationssoftware. And you will do an excellent job here because good service is a must for you and direct contact to the internal users vital. We run our systems on a sophisticated, virtualised infrastructure that includes monitoring, incident handling and capacity planning. It goes without saying that you are also interested in the overall automated CI/CD pipeline of the products that are operated on this infrastructure. For our mail we use DANE.
Our Exceptional Benefits4You
Continuous further education and certification, performance-related bonuses, 100% reimbursement of public transport commuting expenses, accident insurance, company pension scheme, capital-forming benefits, coffee flat rate, a centrally located workplace easy to reach - Does this sound attractive to you? Then find out more and submit your application! A really challenging job is awaiting you in a unique work environment that you will find to be very interesting and attractive.
We are looking forward to your comprehensive job application, which should include your salary wishes and the earliest possible starting date. Please note that we will store your data temporarily for the duration of the selection procedure.
Kontaktperson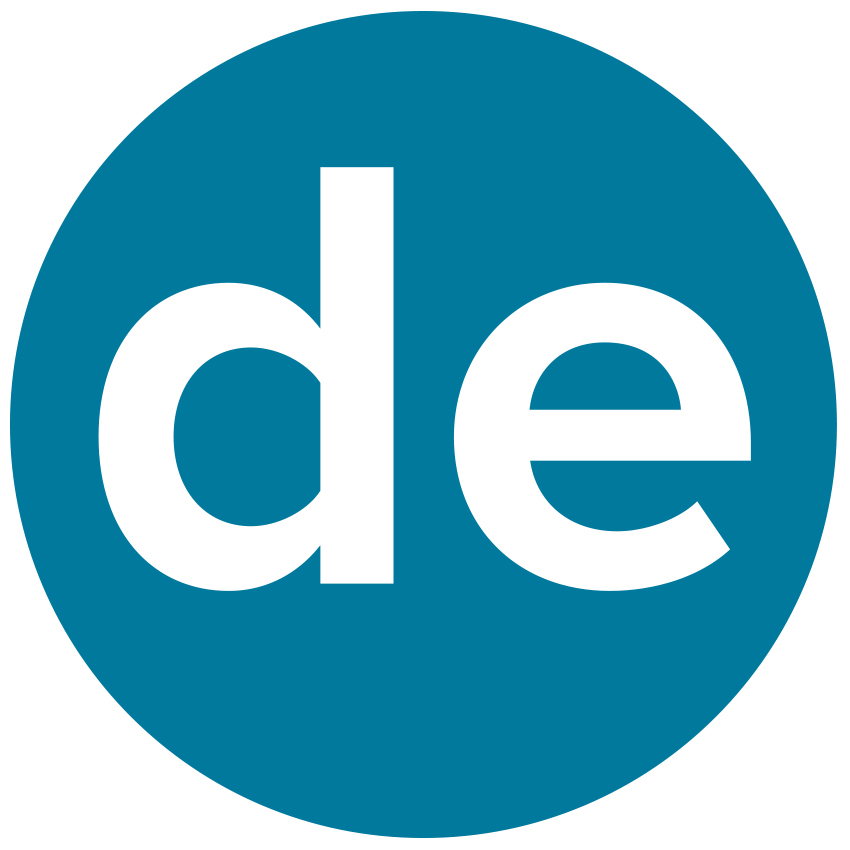 Frank BerndHead of Human Resources
I am looking forward to your job application!