Current Job Offer
This is your opportunity to get involved in shaping and operating the network infrastructure of a central component of the German Internet. DENIC is running physical and virtual servers at about 20 locations distributed around the world. They ensure a smooth and safe operation of the network infrastructure. As to the development of the connected server architecture, we are heading for container and cloud technologies. It will be your task to develop and maintain them as a member of a team of networkers and system engineers. We are relying on network automation and network as a service. Prove your expertise, your analytical thinking skills and grow with us in facing this challenge.
Our Exceptional Benefits4You
Continuous further education and certification, performance-related bonuses, 100% reimbursement of public transport commuting expenses, accident insurance, 40% employer contribution to the company pension scheme, capital-forming benefits, employer allowance for membership in a fitness center, coffee flat rate, a centrally located workplace easy to reach - Does this sound attractive to you? Then find out more and submit your application! A really challenging job is awaiting you in a unique work environment, which you will find to be very interesting and attractive.
Kontaktperson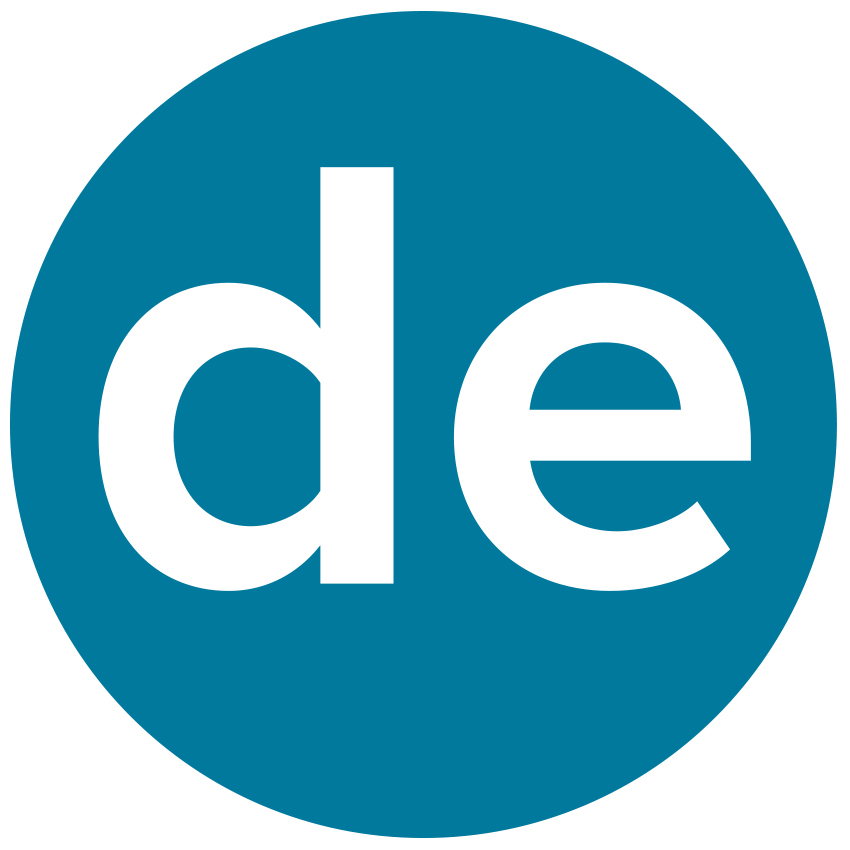 Frank BerndLeiter Personal
We are looking forward to your comprehensive job application, which should include your salary wishes and the earliest possible starting date. Please note that we will store your data temporarily for the duration of the selection procedure.