Current Job Offer
Our core business is the operation of the registration database, the DNS and related protocols that make the Internet secure, highly efficient and reliable today and in the future - all in the interest of the German Internet community.
Responsibilities:
You drive technical innovations and necessary changes with strategic vision
You analyse requirements and product descriptions and map them to the appropriate IT architecture
You strive for quality, speed and efficiency in agile development processes and seek automation, scalability, security and (high) availability in operation
You can rely on good knowledge of Java, Golang and Python for own developments
You feel at home in our cloud technology stack with Git, Docker, Kubernetes, Salt, Sensu, Prometheus and Grafana
Kontaktperson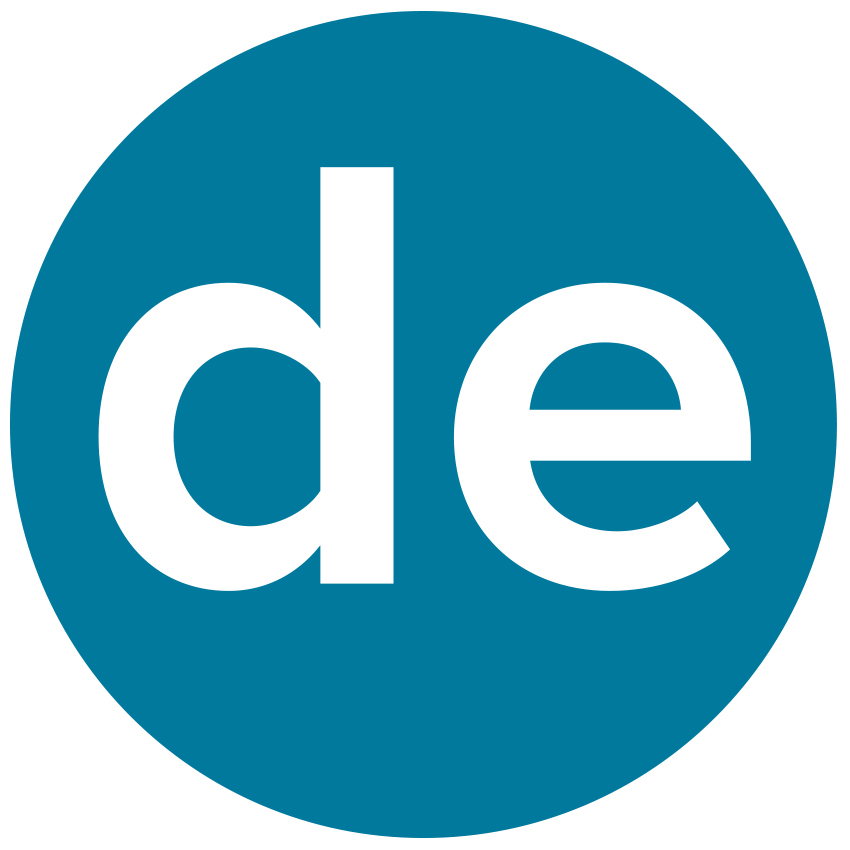 Frank BerndHead of Human Resources
We are looking forward to your comprehensive job application, which should include your salary wishes and the earliest possible starting date. Please note that we will store your data temporarily for the duration of the selection procedure.