Current Job Offer
IT Specialist with a Focus on System Integration (f/m/d)
About Us:
The Internet is changing our world. DENIC is changing the Internet. We play a decisive role in shaping its future. Through close international cooperation with diverse partners we set the standards for a secure Net. Get involved in writing the future of the Internet, start your training at DENIC. We are the central German registry and manage all the domain names under the Top Level Domain .de. As a market leader in Germany, DENIC with its staff of about 100 is responsible for the technical stability of the infrastructure behind this vital resource of the German Internet. We make more than 17 million .de domains globally available around the clock from any place in the world.
Our Style:
We do not only talk about team work, we cooperate as partners. We support each other, share knowledge and find it greatly satisfying when our services are constantly improving.
Are you ready?
We are looking forward to your job application! Please include your last two school reports. Please note that we will store your data temporarily for the duration of the selection procedure.
Kontaktperson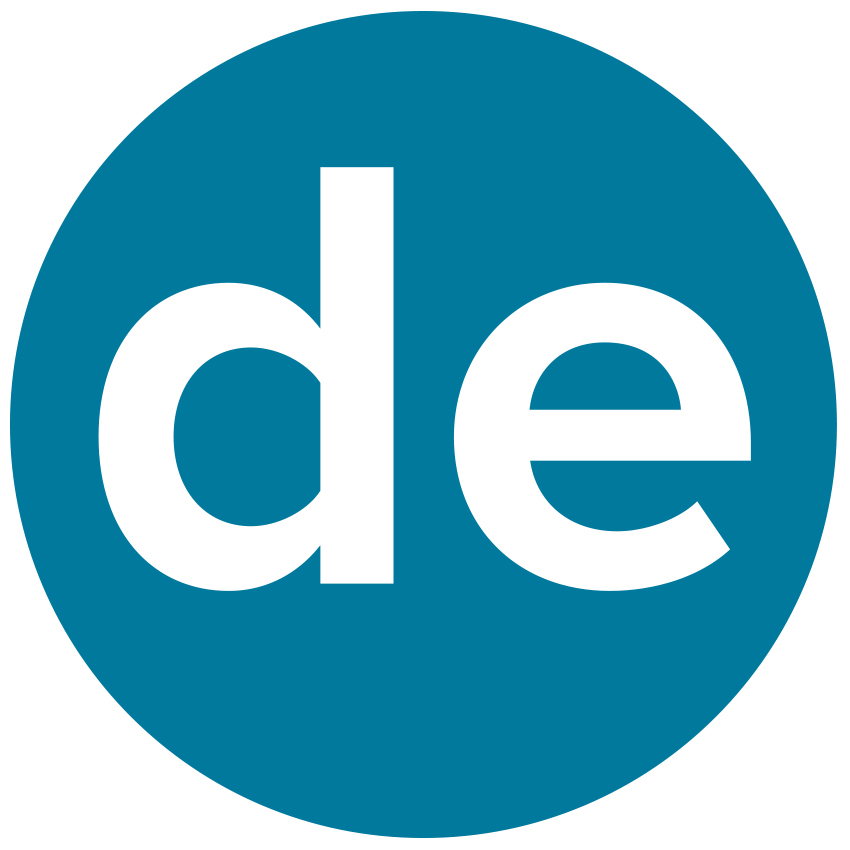 Frank BerndHead of Human Resources
I am looking forward to your application!