Current Job Offer
Responsibilities:
You will work in a small dedicated team at a central position in the company and will be responsible for purchasing from A-Z. This includes the procurement and timely delivery of IT hardware, software (licenses, etc.) and services in the IT environment.
In close coordination with the internal departments, you will be responsible for activities forming part of the procurement process (formulating requirements, placing and handling purchase orders, checking deliveries and invoices, complaints management and documentation).
You will prepare invitations to tender, compare bids and conduct purchasing negotiations with suppliers on your own or in dialogue with colleagues.
You will see to it that the contract management system is continuously maintained, all deadlines are met and all contracts (maintenance contracts, service contracts etc.) are up to date.
You support budget planning and prepare relevant reports.
You will be involved in (special) projects such as setting up, equipping or relocating a data center.
You design purchasing processes and drive the digitalisation process.
Kontaktperson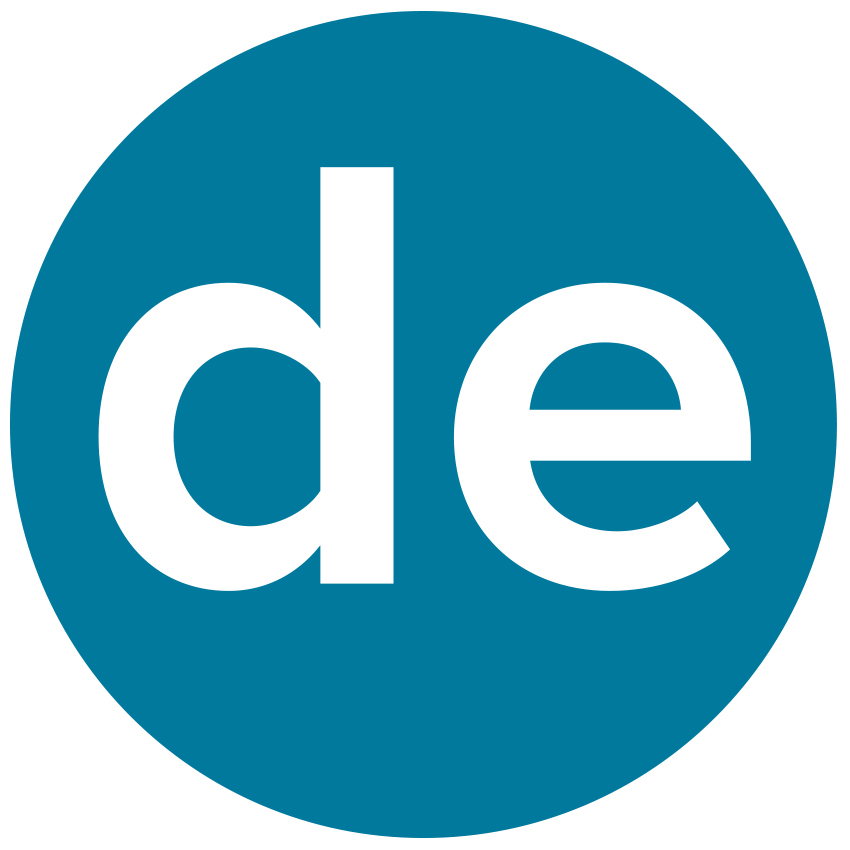 Frank BerndHead of Human Resources
We are looking forward to your comprehensive job application, which should include your salary wishes and the earliest possible starting date. Please note that we will store your data temporarily for the duration of the selection procedure.