Current Job Offer
Responsibilities:
Operation and further development of vulnerability management
Operation and further development of identity and access management
Creation of technical guidelines for concrete implementation in systems and applications
Supporting our DevOps teams in the implementation of security requirements
Performance of system and security analyses and pen tests
Ensuring technical governance (e.g. for the areas of endpoint, malware protection and vulnerability management)
Coordination of the Security Incident Response Process (SIRP)
Contact person for e-mail and web server security
Contact person for cryptography
Kontaktperson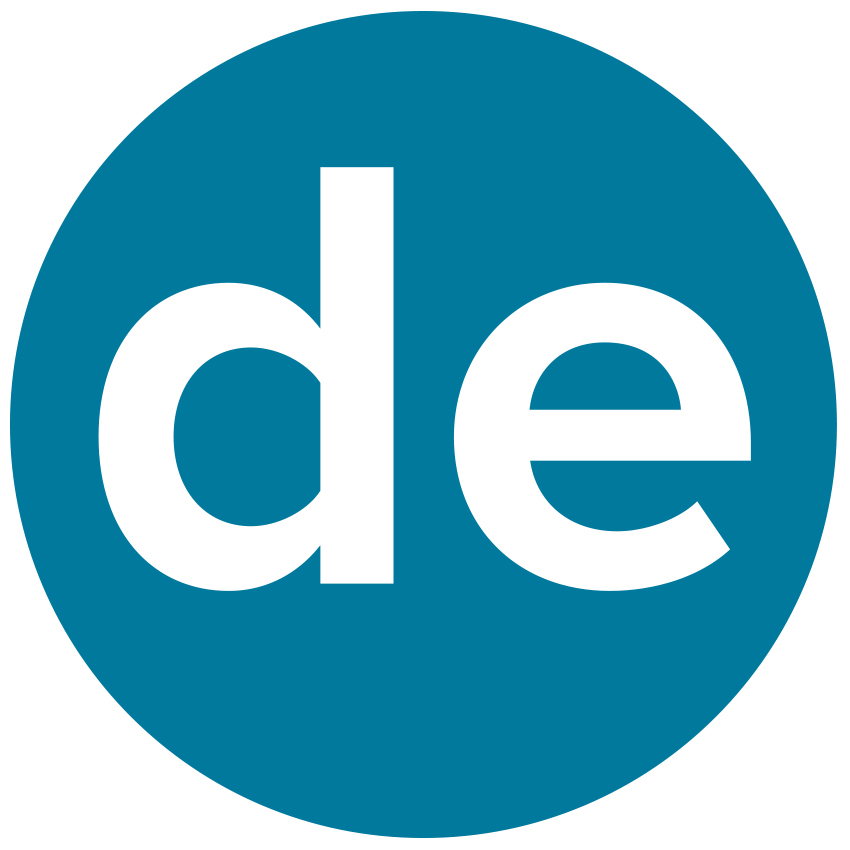 Frank BerndHead of Human Resources
We are looking forward to your comprehensive job application, which should include your salary wishes and the earliest possible starting date. Please note that we will store your data temporarily for the duration of the selection procedure.