Current Job Offer
Responsibilities:
You are responsible for the conceptualisation and implementation of strategic projects related to big data.
You investigate the potential for new products and technologies. To do this, you use (predictive, prescriptive) data analyses that are based on (structured and unstructured) internal and external data, to support internal processes and analyses.
You are well familiar with the data science landscape and evaluate technologies and tools that help DENIC to gain a better understanding of its data and derive commercial benefit from them.
You carry out Proof of Concept analyses and know how to prepare and visualise complex issues for specific target groups.
You use dashboards, periodic reports and presentations for operationalising analyses results.
Kontaktperson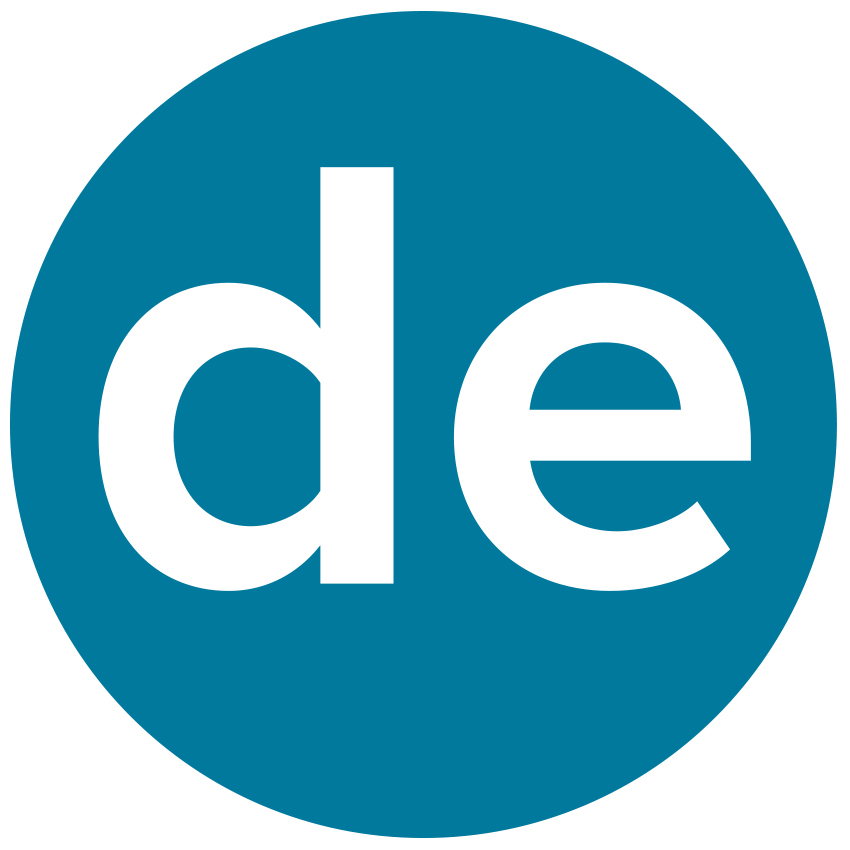 Frank BerndHead of Human Resources
We are looking forward to your comprehensive job application, which should include your salary wishes and the earliest possible starting date. Please note that we will store your data temporarily for the duration of the selection procedure.