Current Job Offer
Roles and Responsibilities:
The Executive Board is jointly responsible for the management of the Cooperative. The Executive Board position to be filled will primarily be responsible for the strategic orientation and advancement of DENIC eG as well as the management and safeguarding of the technological operations. The Executive Board jointly represents the Cooperative in all international Internet governance bodies and institutions as well as in political bodies and institutions at national and international levels (German federal government, in particular Federal Office for Information Security/Federal Ministry of the Interior, Building and Community; EU and EU Commission; ICANN, CENTR and industry associations). With a view to internal responsibilities, the Executive Board coordinates its tasks and responsibilities in these bodies according to requirements as they arise.
Kontaktperson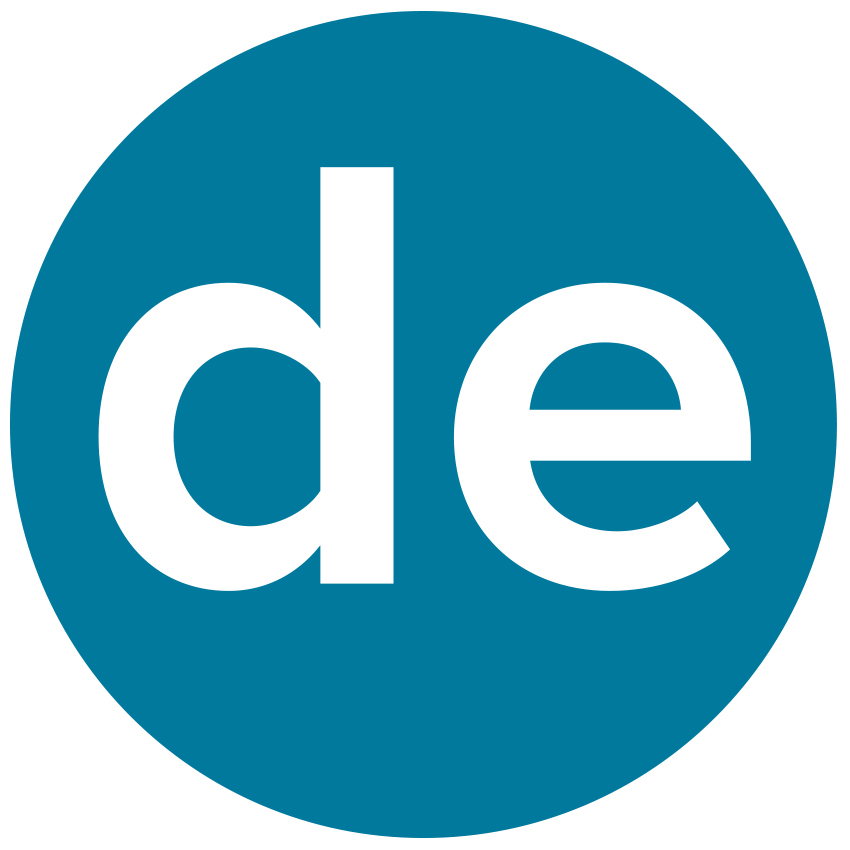 Frank BerndHead of Human Resources
We are looking forward to your comprehensive job application, which should include your salary wishes and the earliest possible starting date. Please note that we will store your data temporarily for the duration of the selection procedure.