Current Job Offer
Dual Work-Study Program at DENIC
Master of Science (f/m/d) in Computer Science with a focus on IT Security
Why opt for a dual work-study program?
Because it offers excellent opportunities for your professional career. Employers will highly appreciate your comprehensive practical experience "on the job" and the key qualifications you have attained and extended. Already while studying you will be earning significant credits that will be very useful for your future professional career.
The Program:
As a partner company of the University of Darmstadt, we give you the opportunity to get familiar and be involved in our company, the DENIC Cooperative, during semesters of practical training parallel to your studies of computer science. In cooperation with the Department of Computer Science of Darmstadt University, we offer you to participate in the Master of Science program as a dual work-study variant in Computer Science with a focus on IT security. You will have an employment contract with us and at the same time will be enrolled at Darmstadt University as a student of the dual work-study program – with the same rights and obligations as all other students of the University.
Does this description match you?
A really challenging job is awaiting you, in a work environment you will find to be very interesting and attractive. We are looking forward to your comprehensive job application for the semester starting April 2020. Please note that we will store your data temporarily for the duration of the selection procedure. For detailed information about the curriculum of the dual work-study program please go to http://www.h-da.de/dual/informatik.
Kontaktperson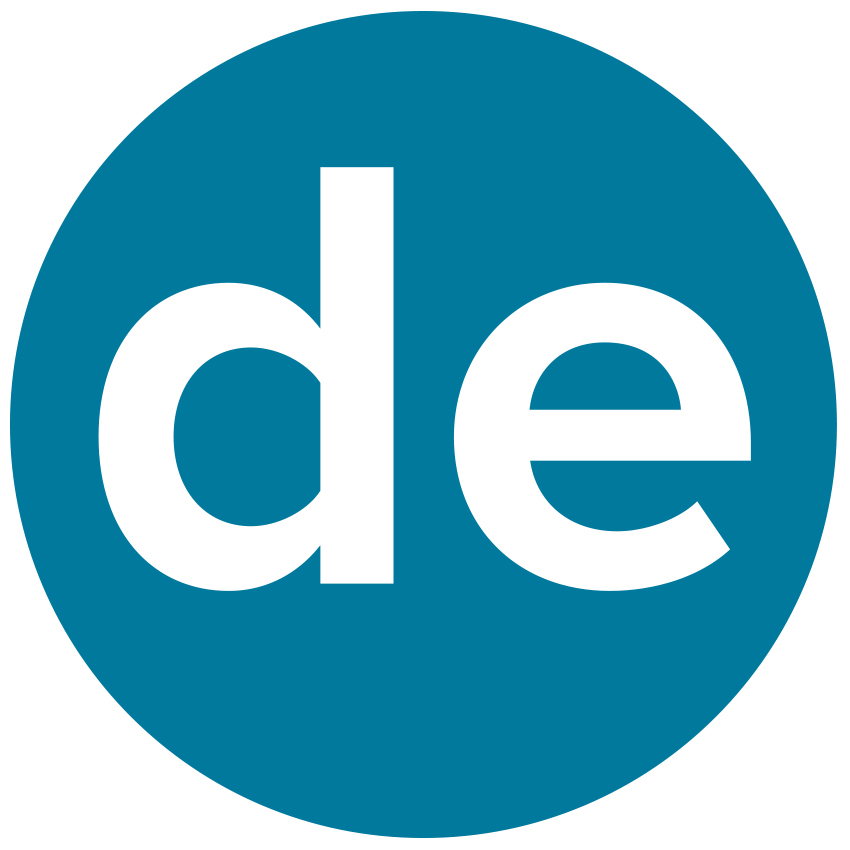 Frank BerndHead of Human Resources
I am looking forward to your application. Should you have any questions regarding the application process or a particular job posting, please send me an e-mail.