Current Job Offer
Assuming responsibility for central IT systems of the German Internet is just the right challenge for you. You like to take new approaches, seize opportunities and exploit possibilities in tackling this task. This is precisely what we do in our self-organised, cross-functional agile teams. The most important components of our technology stack are CentOS/Linux, Docker, Kubernetes, Git, Jenkins, Salt, Sensu, Zabbix, Grafana, Splunk and PostgreSQL.
Kontaktperson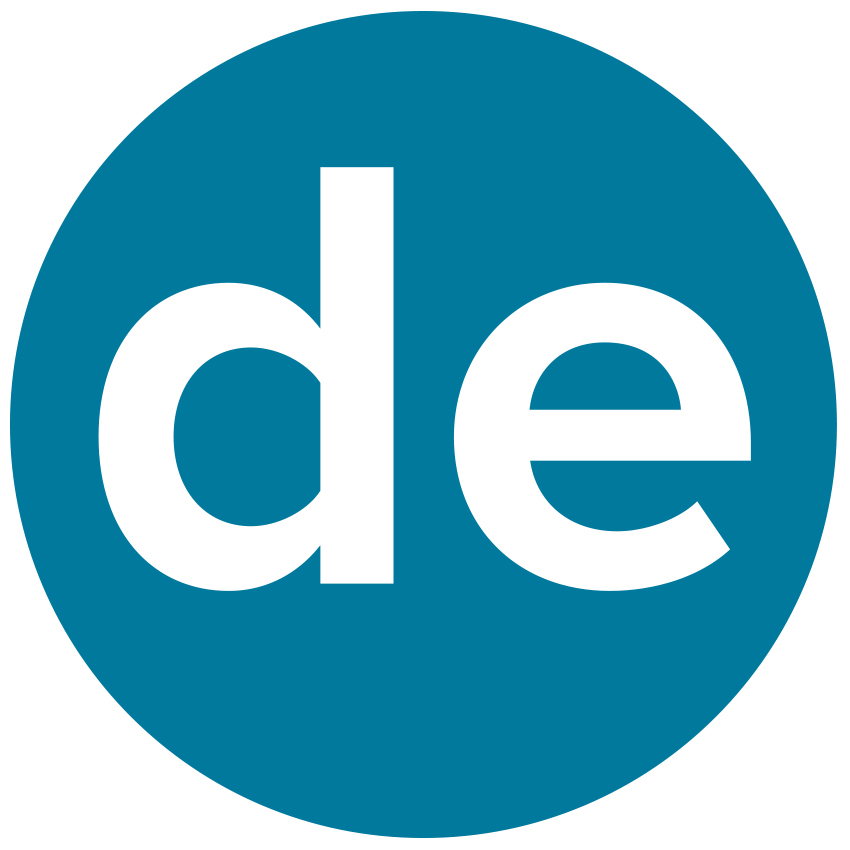 Frank BerndLeiter Personal
We are looking forward to your comprehensive job application, which should include your salary wishes and the earliest possible starting date. Please note that we will store your data temporarily for the duration of the selection procedure.