Current Job Offer
You have a university degree in computer sciences or successfully completed a comparable vocational training. Ideally, you have already gathered some work experience and have put your knowledge to the test in practice You have the ambition to constantly improve your skills and to get to know new technologies and concepts? Then you are the type of colleague with whom we love to share responsibility for central IT systems of the German Internet. Let's join forces and take new approaches together, seize opportunities and exploit potentials: Become part of our self-organised, cross-functional agile teams.
Kontaktperson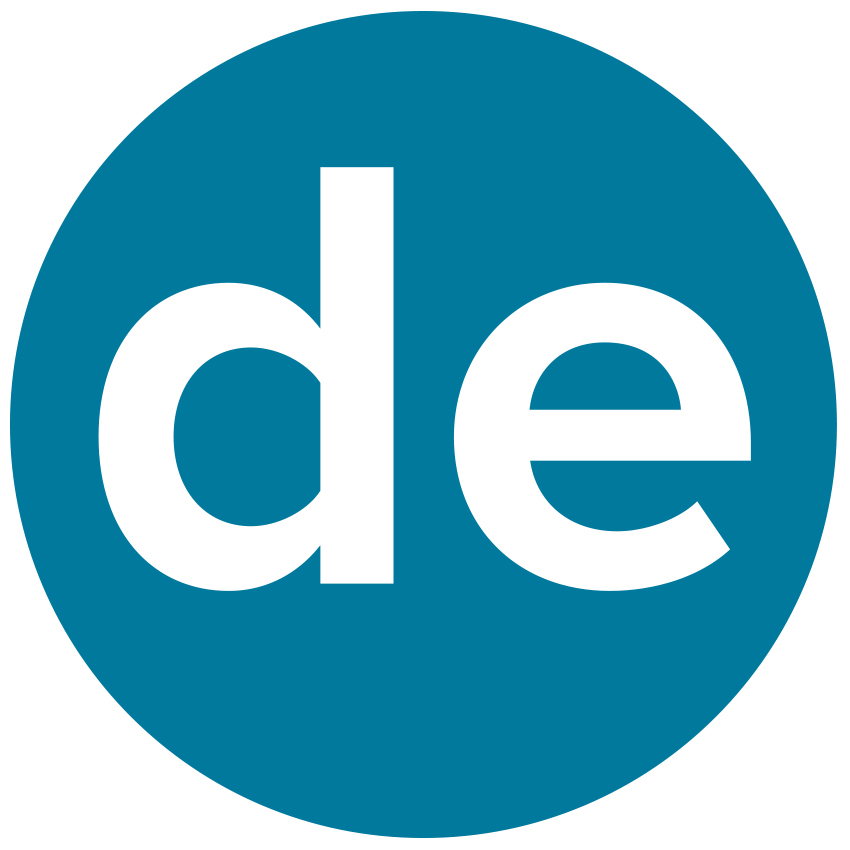 Frank BerndLeiter Personal
We are looking forward to your comprehensive job application, which should include your salary wishes and the earliest possible starting date. Please note that we will store your data temporarily for the duration of the selection procedure.