Current Job Offer
DevOps Engineers (f/m/d)
Assuming responsibility for the central IT systems of the German Internet is just the right challenge for you? Your special focus is on technical excellence and user-friendly design? Then you will fit perfectly into our self-organised, cross-functional agile teams.
About You:
You are a specialist in your domain, but you are also interested in the complete automated CI/CD pipeline, from development, installation, operation and the related monitoring up to incident handling. Feedback from these adjacent work areas will be seamlessly integrated in your work. It is a matter of course for you that maximum availability and utmost information security have major priority in this context.
Our Outstanding Benefits4You
Continuous further education and certification, performance-related bonuses, 100% reimbursement of public transport commuting expenses, accident insurance, company pension scheme, capital-forming benefits, coffee flat rate, a centrally located workplace easy to reach - Does this sound attractive to you? Then find out more and submit your application!
A really challenging job is awaiting you in a unique work environment, which you will find to be very interesting and attractive. You will be part of the agile community, exchange new ideas with peers at congresses or make an active contribution with your own presentation.
We are looking forward to your comprehensive job application, which should include your salary wishes and the earliest possible starting date. Please note that we will store your data temporarily for the duration of the selection procedure.
Kontaktperson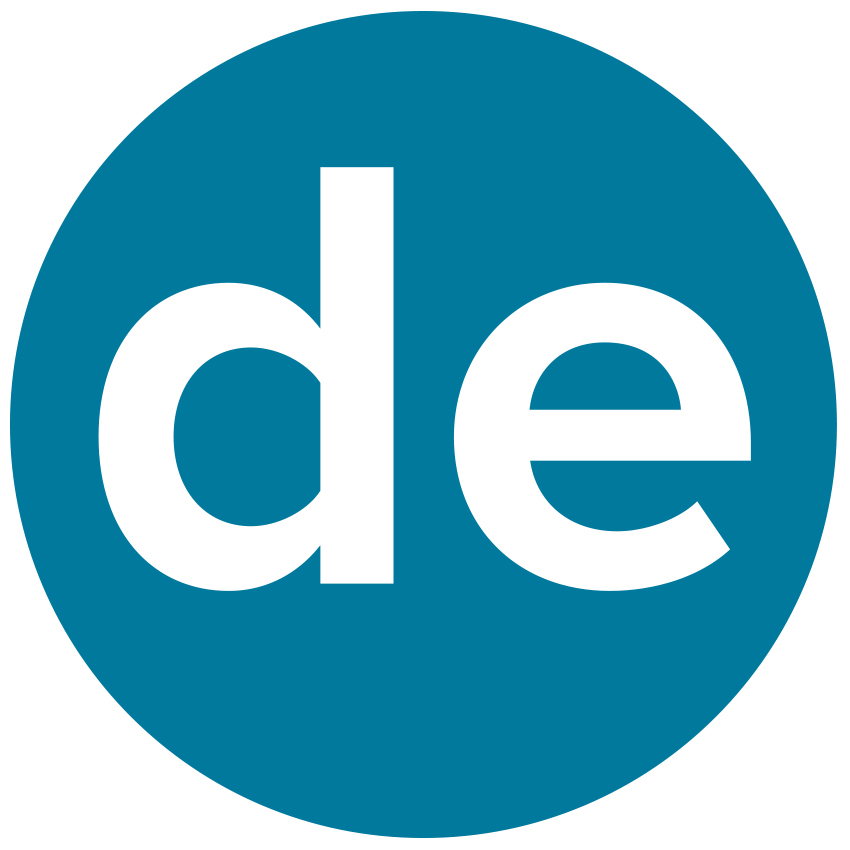 Frank BerndHead of Human Resources
I am looking forward to your application.
Should you have any questions regarding the application process or a particular job posting, please send me an e-mail.