Current Job Offer
Customer Service Agent (f/m/d) (Back Office)
Qualifications:
You have successfully completed commercial or technical training and/or provide of comparable professional experience. You convince with your know-how in the field of customer support and handle MS Office, the Internet and e-mail programs with ease. You excel with outstanding team spirit and a cool head – even in stressful situations. Perfect characteristics to help us to advance our good services. Your profile is rounded off by exceptional oral and written eloquence and a good command of English.
Kontaktperson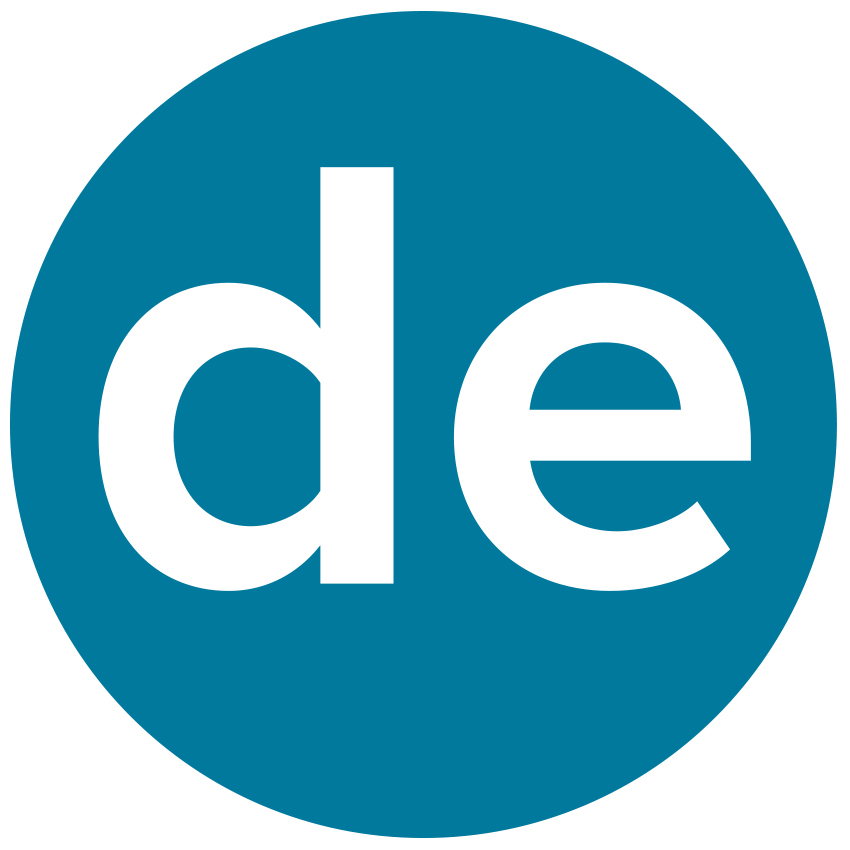 Frank BerndLeiter Personal
We are looking forward to your comprehensive job application, which should include your salary wishes and the earliest possible starting date. Please note that we will store your data temporarily for the duration of the selection procedure.